Australia is preparing to remove China-Linked security cameras from defense offices.
On Thursday, Defence Minister Richard Marles mentioned that The Australian government will examine surveillance technology used in offices of the defence department. Before, in November, we saw that Britain stopped installing China based security cameras at sensitive buildings. Also China based cameras already banned from some US states.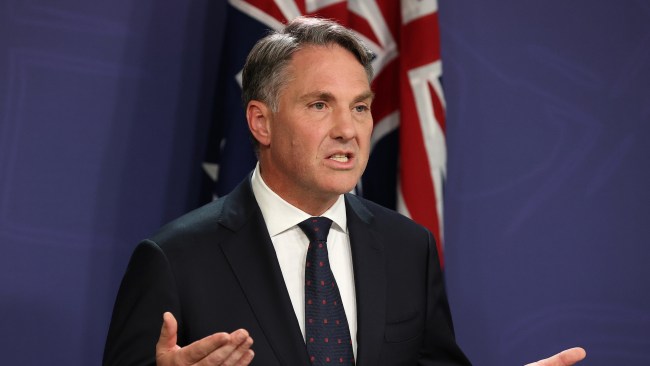 It is mentioned that more than 1000 security cameras already installed in more than 250 government offices in Australia. Some officials insist that this process be done as soon as possible. They are mostly claiming that these security cameras are being used for spying and and there's data being collected which is going back to the Chinese state.
Prime Minister Anthony Albanese said; "We act in accordance with Australia's national interest. We do so transparently and that's what we will continue to do," aout the react of Beijing to the removal of cameras.
Chinese electronics manufacturing have been a frequent source of political problem between Australia and China, with Australia banning Chinese firm Huawei Technologies from the country in 2018. It is also claiming that Chinese espionage activities are targeting Australia for long time.